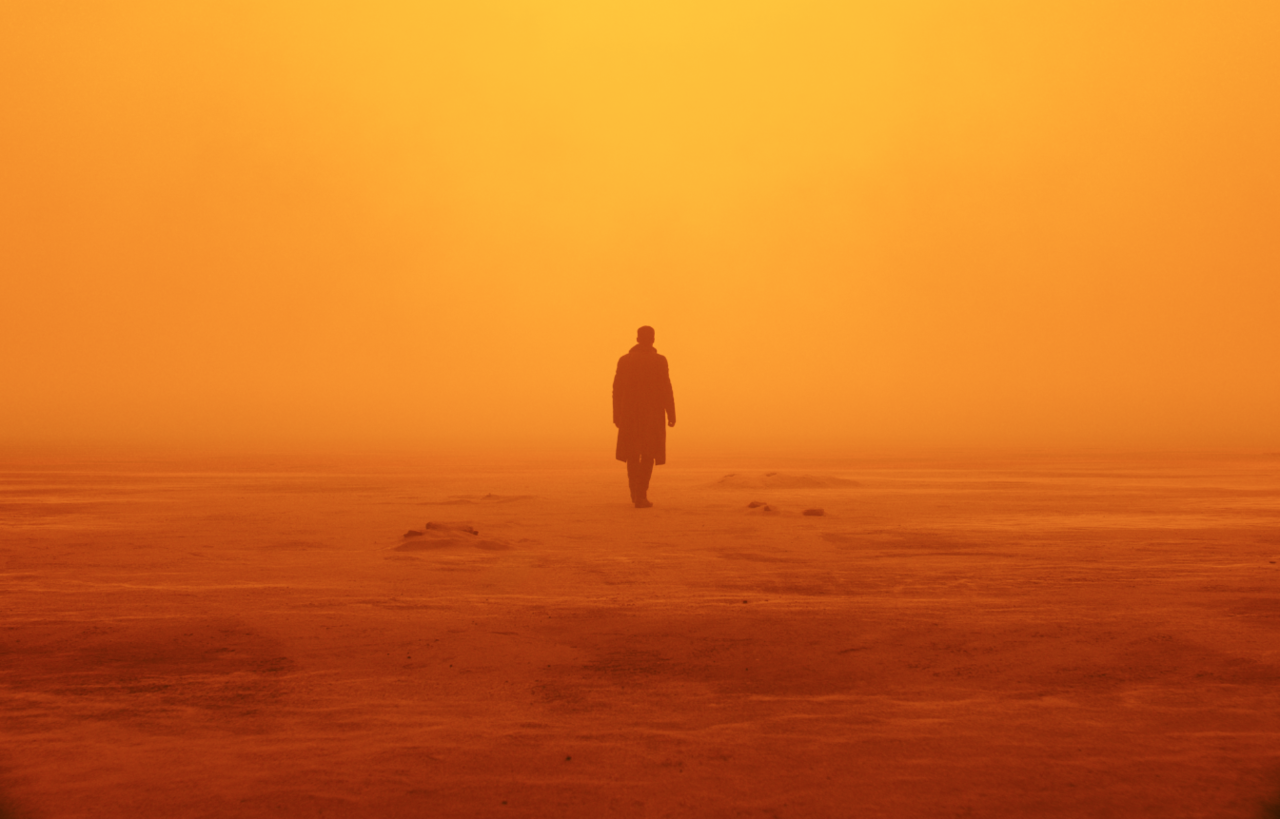 BLADE RUNNER 2049
The inspiration of this special track came from the original movie "Blade Runner" from Vangelis opening title. It almost made it to the final trailer cut for "Blade Runner 2049". I believe this adaptation is a pertinent one in relation to the dark and haunting original theme.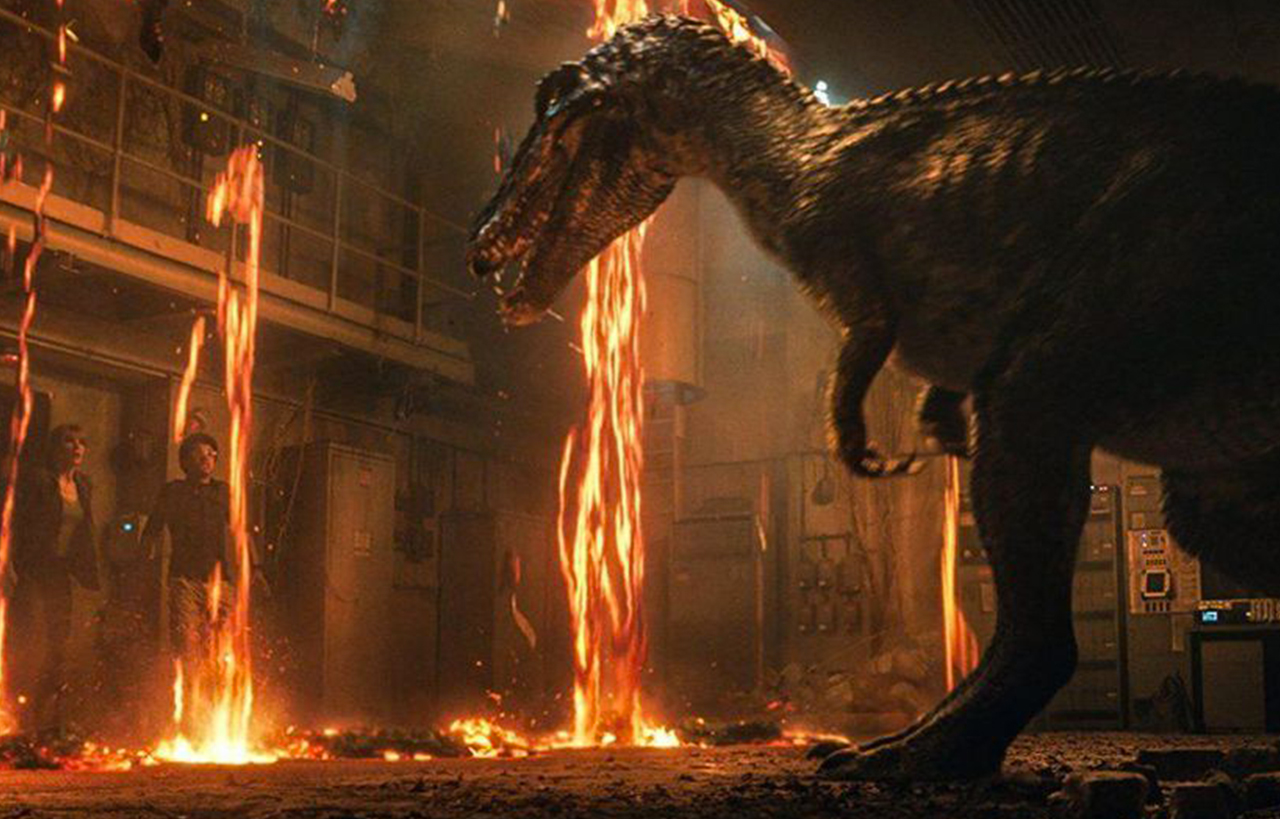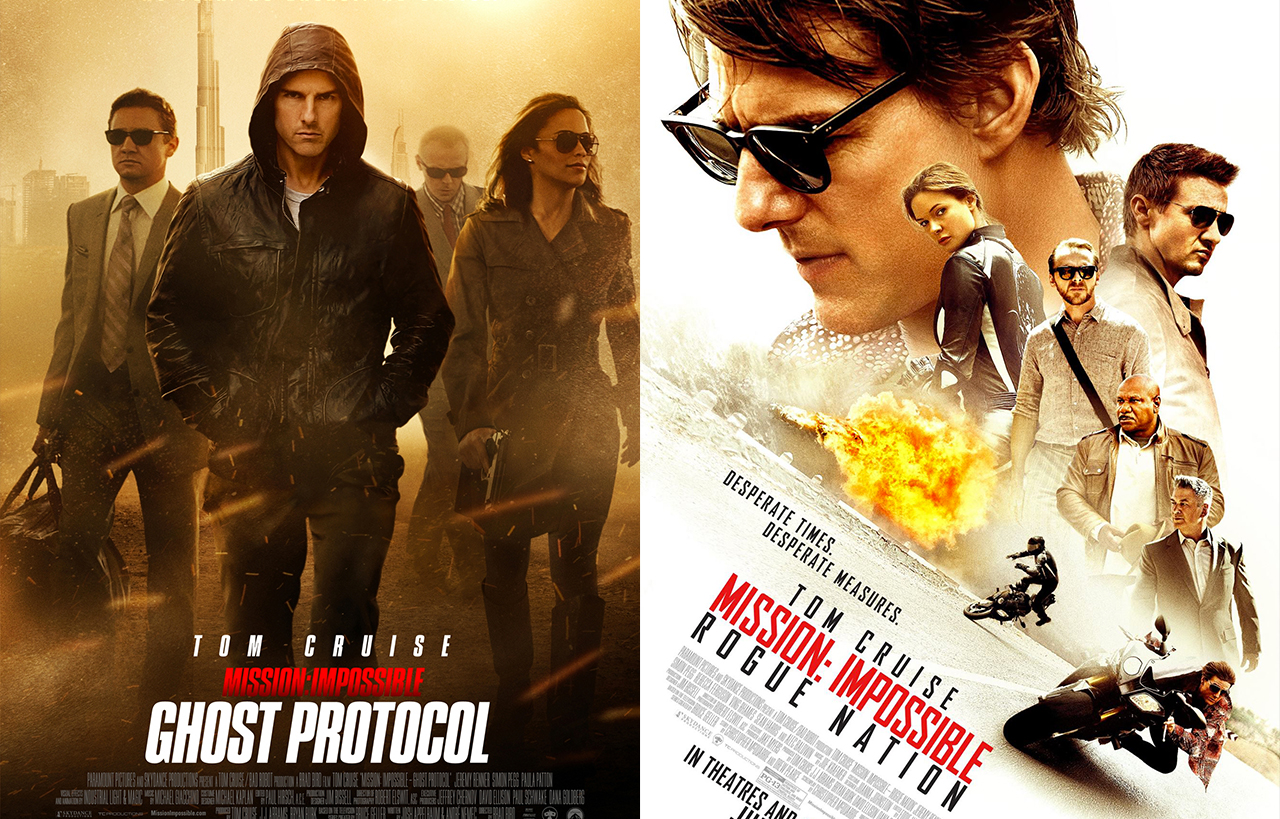 MISSION IMPOSSIBLE : GHOST PROTOCOL
When we first heard of the new "ghost protocol" mission impossible movie, everybody in town got excited and so was I! Except I had 16 hours to compose and produce this Lalo Shifrin's new magnetic theme.
I am pretty happy of the final result that made it not only to one mission impossible trailer, but to two including rogue nation. Thank you Immediate Music! Thank you TC!